SDA Kinship International is an LGBTQIA+ affirming and inclusive community for current and former Seventh-day Adventists
Our online and in-person community provides a safe space that allows everyone to be their authentic selves, share their stories, ask questions, and share helpful resources for people to better understand LGBTQIA+ experiences.
Notre communauté comprend...
Personnes LGBTIQ +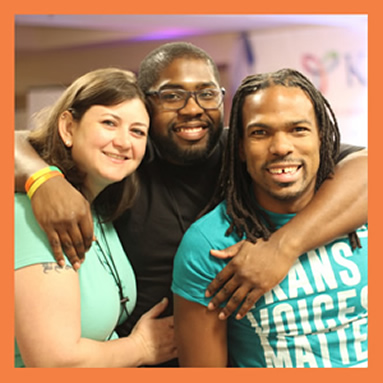 Personnes LGBTIQ +
We are LGBTIQ people who are learning to affirm our identities and reconcile them with our faith journeys. We experience life in a community where we can be authentic, accepted, and  safe.
EN SAVOIR PLUS…
Famille et amis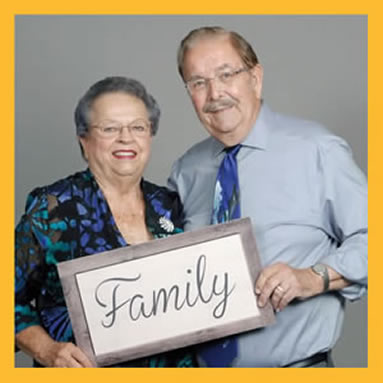 Famille et amis
We provide resources and community for parents, families, and friends who want to better understand, support, and connect with their LGBTIQ loved ones.
EN SAVOIR PLUS…
Leaders et alliés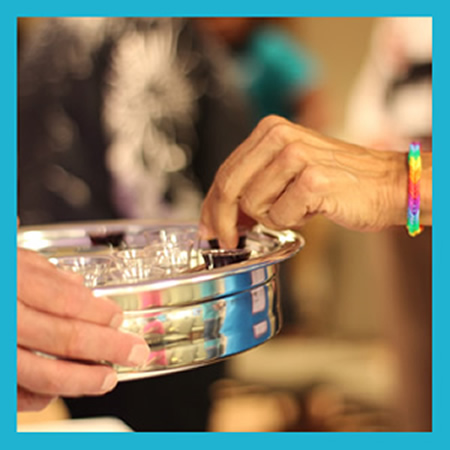 Leaders et alliés
Pastors, teachers, and other leaders can learn how to minister to the LGBTIQ community with love. Pastors also share tools, stories, and their journeys with each other.
EN SAVOIR PLUS…
Que dit la Bible à propos des personnes LGBTQIA+ ?

Nous croyons que la Bible ne condamne pas l'orientation homosexuelle et qu'elle ne traite pas de l'identité transgenre. De nombreux chrétiens adventistes du septième jour, des laïcs aux professeurs de séminaire, ont étudié les textes bibliques relatifs aux actes sexuels entre personnes du même sexe et ont conclu que ce que la Bible ne dit pas est aussi important que ce qu'elle dit.
You can believe the Bible and
welcome the LGBTQ community
The book UnClobber shines a new light on the texts that are typically used by people to condemn LGBTQ people. Kinship is currently sponsoring an outreach project to send 2,500 copies to SDA pastors and church leaders to help improve the conversation around LGBTQ issues in SDA communities.