Kinship and UnClobber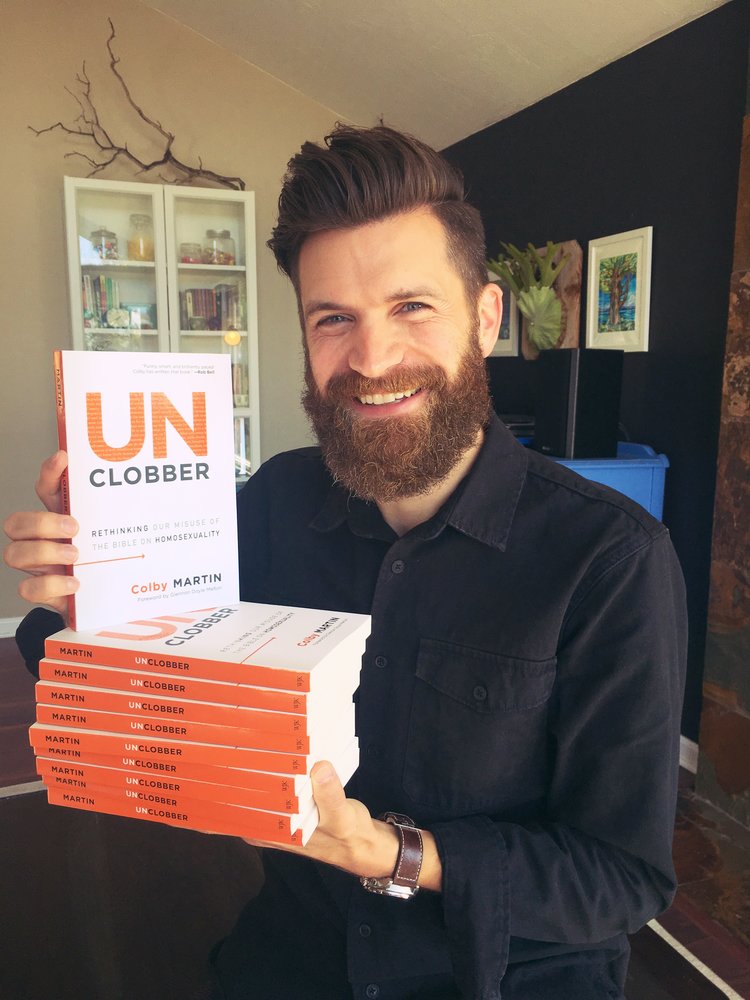 UnClobber: Rethinking Our Misuse of the Bible on Homosexuality, écrit par Colby Martin, raconte son histoire de pasteur protestant traitant des personnes LGBTQIA+ dans un contexte biblique et bienveillant. Ce livre est à la fois accessible et basé sur les Écritures, il examine chacun des six "textes contestataires" et montre comment les chrétiens peuvent accueillir pleinement les personnes LGBTQIA+ dans la famille de Dieu.

Ce livre est une ressource significative pour les membres, les dirigeants et les alliés de Kinship. Seventh-day Adventist Kinship lance un projet de sensibilisation pour promouvoir et distribuer ce livre au sein des communautés adventistes. Le Kinship envoyera ce livre à des milliers de pasteurs, aux dirigeants et aux membres des églises.Nous croyons que ce livre améliorera la conversation sur les personnes LGBTQIA+ dans l'église, aidera à ouvrir les cœurs et les esprits, et aboutira à des églises plus aimantes qui montrent l'amour de Dieu à tous, en particulier aux personnes de ce groupe. Rejoignez notre réunion de questions et réponses chaque deuxième samedi du mois.




Que se passe-t-il ensuite?
Reviews of UnClobber
H

ere's what some people are already saying: