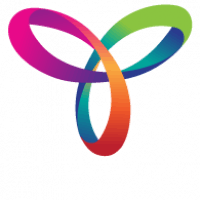 An Open Letter From a Former Director of Women's Interests, Former Vice President, Former President, Current Region Coordinator, Current Member At Large Board Member and Current Chair of the Nominating Committee for SDA Kinship International, Inc.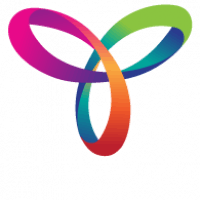 SDA Kinship Int., Inc. stands for freedom and peace for all people to live their lives without fear. There are many places in the world that are experiencing war and unrest, places where people cannot experience equality and freedom. SDA Kinship prays for and is concerned about members and LGBTQIA+ related issues around the world.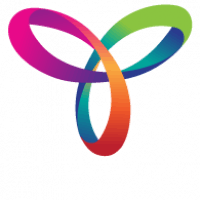 F L O Y D P O E N I T Z


president
What do you do as President?
I represent SDA Kinship in dealing with other corporations and businesses, including the signing of contracts. I also sit in an ex officio capacity, without a vote, on all committees except the Nominating Committee. I coordinate and chair membership meetings, Board meetings, and Executive Committee meetings. I maintain communication with the Board between meetings. I report regularly to the membership. I submit to the Board an annual work plan identifying the specific activities and collaborative ventures to be carried out during the forthcoming fiscal year.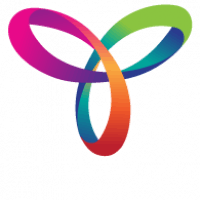 UnClobber tells of the personal journey of Pastor Colby Martin as he researches the Bible's six "clobber texts"—the only places in Scripture that might plausibly address sexual orientation—and comes to a new understanding of how the church can relate to members of the LGBTQIA+ community from a biblical and compassionate framework. Pastor Colby isn't the first to learn this, but his story and biblical interpretation communicates the message in a deep, balanced, and accessible way.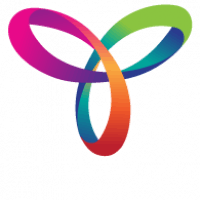 This New Year's, I'm thankful for a Kinship Connection magazine showing up in my email inbox. It's a wonderful escape from the world outside. It offers a time to reflect on our chosen family and the many blessings of Kinship friends around the world.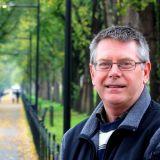 "Forbidden Colours"
BY JERRY MCKAY


From Reading, Pennsylvania, I traveled to Toronto and stayed with my sister for a few days. Robert met me there and drove me to Ottawa where he wanted me to stay. Despite my longing to do so, I was in absolutely no state of mind for any relationship let alone a same-sex relationship. Within a month, I left him for the only relationship I thought I could manage—Japan.