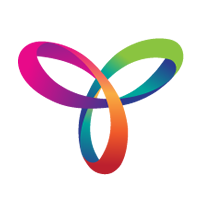 An Open Letter From a Former Director of Women's Interests, Former Vice President, Former President, Current Region Coordinator, Current Member At Large Board Member and Current Chair of the Nominating Committee for SDA Kinship International, Inc.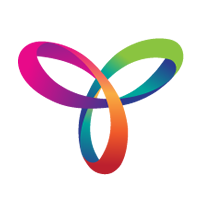 Reinder Bruinsma has been a Seventh-day Adventist conference president for the Netherlands and for Belgium, General Conference administrator, pastor, and author - among several other things. In what he loosely calls his "retirement" he continues to write, speak to Adventist leadership and laity conferences and, attend other meetings around the world.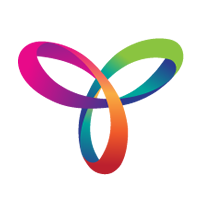 by Debbie Widmer, Family and Friends Coordinator

It's been a busy couple of weeks and it's not over yet. First was preschool graduation, with those adorable children in miniature caps and gowns waving their hands, unashamedly, at their parents. Next came eighth-grade graduation a week later. These young people tried out their adult looks—awkwardly child-like one moment and boldly confident the next. Today was an academy graduation. These graduates are on the brink of adulthood, making adult decisions about their futures.