SDA Kinship International is an LGBTQIA+ affirming and inclusive community for current and former Seventh-day Adventists
Our online and in-person community provides a safe space that allows everyone to be their authentic selves, share their stories, ask questions, and share helpful resources for people to better understand LGBTQIA+ experiences.
Our community includes...
LGBTIQ+ People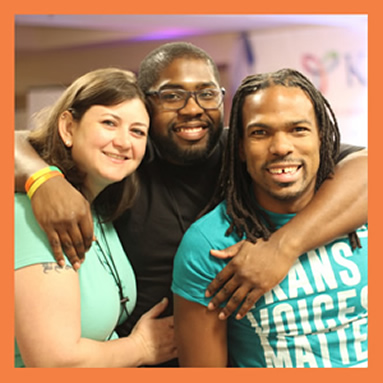 LGBTIQ+ People
We are LGBTIQ people who are learning to affirm our identities and reconcile them with our faith journeys. We experience life in a community where we can be authentic, accepted, and  safe.
LEARN MORE…
Families & Friends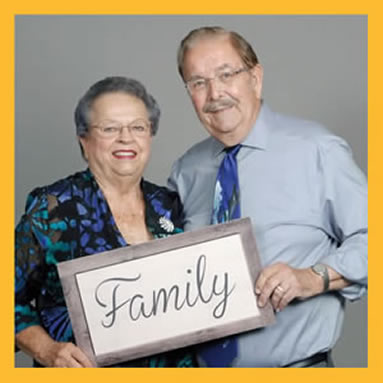 Families & Friends
We provide resources and community for parents, families, and friends who want to better understand, support, and connect with their LGBTIQ loved ones.
LEARN MORE…
Leaders & Allies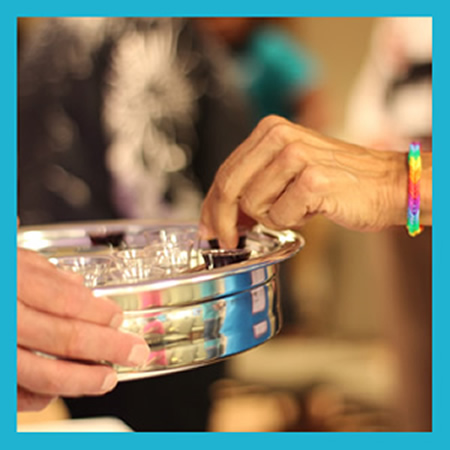 Leaders & Allies
Pastors, teachers, and other leaders can learn how to minister to the LGBTIQ community with love. Pastors also share tools, stories, and their journeys with each other.
LEARN MORE…
What does the Bible say about LGBTQIA+ people?
We believe the Bible does not condemn same-gender orientation, nor does it address transgender identity. Many Seventh-day Adventist Christians, from laypeople to seminary professors, have studied the biblical texts related to same-gender sexual acts and have concluded that what the Bible doesn't say is as important as what it does say.
You can believe the Bible and
welcome the LGBTQ community
The book UnClobber shines a new light on the texts that are typically used by people to condemn LGBTQ people. Kinship is currently sponsoring an outreach project to send 2,500 copies to SDA pastors and church leaders to help improve the conversation around LGBTQ issues in SDA communities.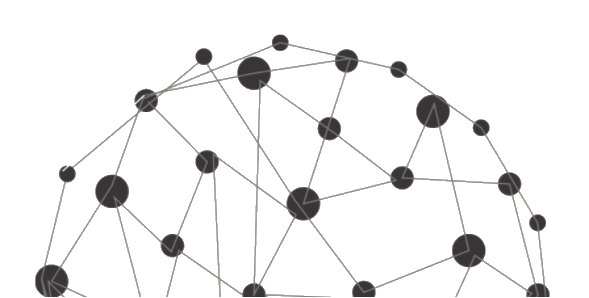 Kinship Around The World
Our international community spans six continents and over 80 countries. Our goal is to enable all our members to connect locally for community and support. Many of these regions have private Facebook and WhatsApp groups to communicate and plan events. 

View our Communities!