KinWomen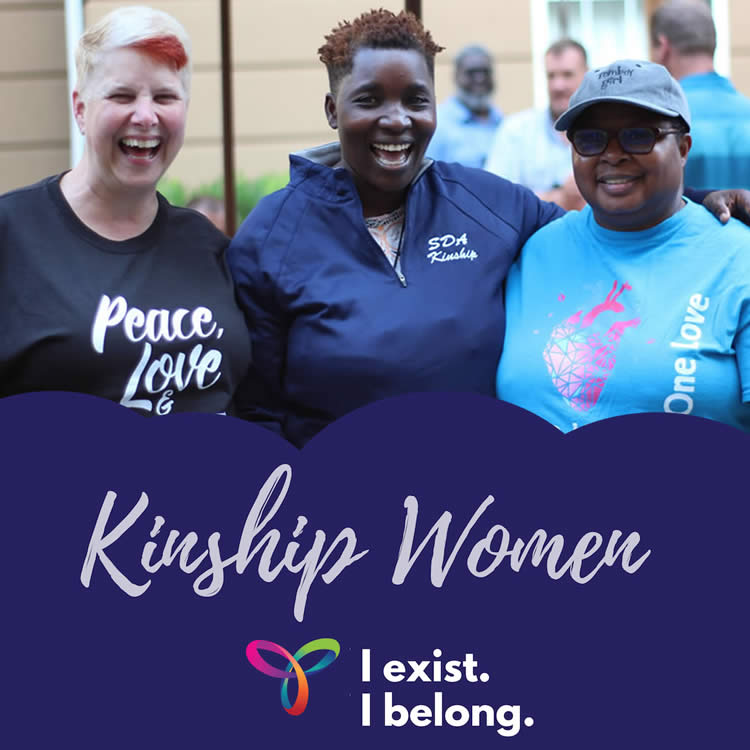 KinWomen provides a safe place for women to support each other, and share life experiences.
As diverse as we are, our common ground is a connection to the Seventh-day Adventist faith. And it's what we have in common that brings us together and keeps us coming back for more.
Members stay connected by attending regional events, women's retreats, Kampmeeting, mini-Kampmeetings, or through postings on the KinWomen Facebook group, WhatsApp group, and Zoom chats, specifically for KinWomen.
Monthly Events
2nd Friday Zoom Chat
4th Friday KinWomen Zoom Series
Sometimes women need a safe place to express things going on in their lives without the input of the men of Kinship (as much as we love them!). We are most definitely there for each other as needed, in laughter or tears. We are family, not by birth, but by choice!