EUROPEAN KINSHIP MEETING IS CANCELED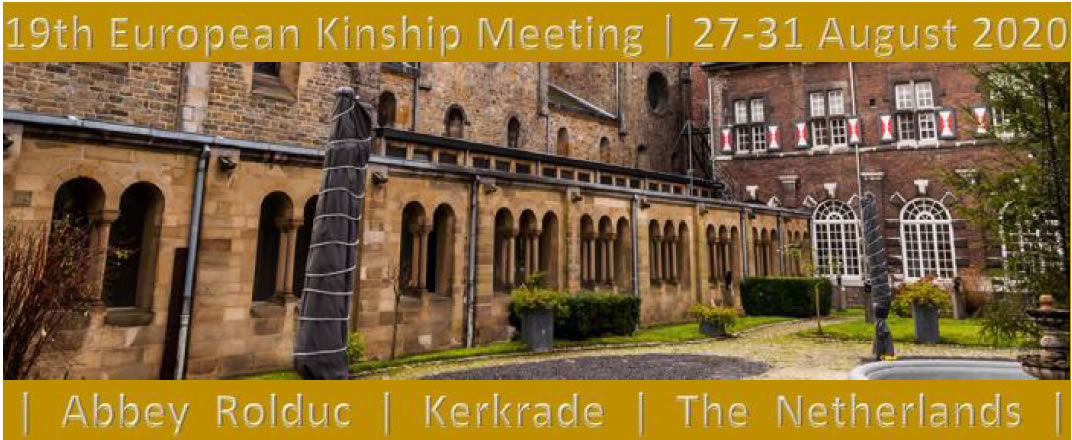 IMPORTANT NOTICE REGARDING EKM 2020
Unfortunately, the abbey where we planned to have our next meeting went bankrupt as a result of the Coronavirus crisis measures. This means that our reservation for the European Kinship Meeting is CANCELED.
Given the uncertain situation in the near future, it is not wise to look for another location; and we will postpone EKM until next year.
In consultation with the intended speaker, EKM will take place September 2-6, 2021.
Those who have already registered for this year will receive a personal message and the registration fee will be refunded.