1 minute reading time
(91 words)
Authenticity: How to Deal With Gay Hate
Published By: James Guay | April 4, 2014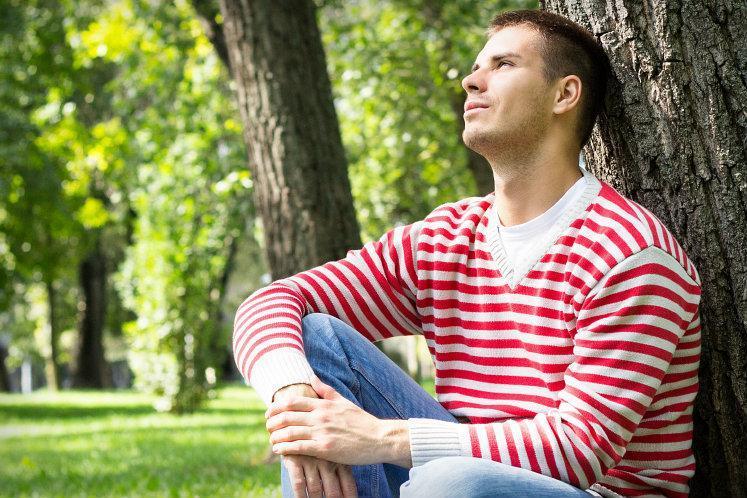 When we first discover our same-gender attractions, we may not fully realize the hate that can soon follow. And, much later, the way this hate will play-out on ourselves and, unfortunately, on our community.
We all experience rejection. And gays at large have an additional layer to contend with. Anti-gay remarks, jokes, bullying, discrimination, the list goes on … we then become aware that society has designated us as its official toxic-dumping-ground.
How can anyone be truly authentic through this wasteland of hate? Read more...
Stay Informed
When you subscribe to the blog, we will send you an e-mail when there are new updates on the site so you wouldn't miss them.