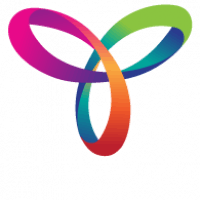 I'm a people watcher. True confession. Not in a spooky stalker kind of way. I simply find people fascinating. I like to get to know them, but I also watch people in a social setting and their interactions and reactions. I think it may be a German thing that I inherited. Some of you may have seen houses in a small German village and the house is almost right on the street, and in the second or third story there is an open window, and you can see an elderly woman or man standing, sitting by, or leaning out of the window and watching the world go by.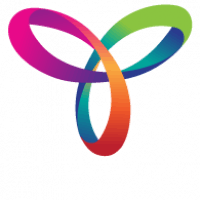 November is traditionally a month to be thankful. In bygone days, the harvest is completed and we thank God for what He has blessed us with. Few of us still live off the land, other than possibly a small backyard garden. We are more thankful for what our local grocery store has on its shelves.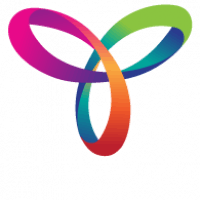 As Pride month ended, I watched our SDA Kinship 2021 Virtual Pride Parade, and I felt a genuine sense of pride in being a member of our organization. From the very first moment I found Kinship, I knew I had found a community that embraced me and loved me just the way I am.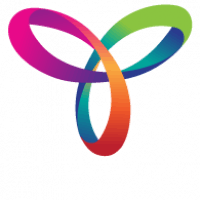 Here in the United States, June is Pride month. For more years than I can remember, but probably close to 20, Kinship Region 2 has participated in the D.C. Pride Parade—until last year when it was postponed because of the pandemic. Each year before that, my region has rented a large pickup truck, decorated it together, and given out candy and flyers along the parade route. Not one year has ever passed without someone with an Adventist background coming up to us, amazed that an Adventist LGBTIQ organization like Seventh-day Adventist Kinship International exists!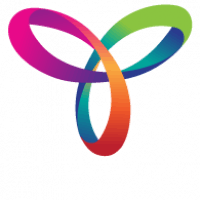 I've been thinking recently about just what Kinship means to its members. What does Kinship do, and who benefits from Kinship's existence? In fact, it made me think about what it would be like to do a Kinship version of It's A Wonderful Life (https://www.imdb.com/title/tt0038650/).