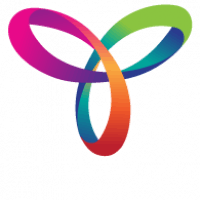 Do you sometimes feel like a linguistic Neanderthal? Are you confused by the terms post-sexual, non-binary, two-spirit, demisexual, and cisgender? Are you old enough that you once thought gay, lesbian, bisexual, and transsexual were four words that covered all the continuum? Would you like to talk about it in a safe place where we will not think we are stupid, be angry with ourselves while we learn, and yet want to know more about the people who form our community? This chat is for you.
Date: December 12, 2021
Time: 7 PM EST (USA)
- 6 PM CT (USA)
- 4 PM PST (USA)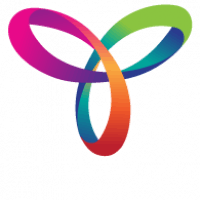 November is traditionally a month to be thankful. In bygone days, the harvest is completed and we thank God for what He has blessed us with. Few of us still live off the land, other than possibly a small backyard garden. We are more thankful for what our local grocery store has on its shelves.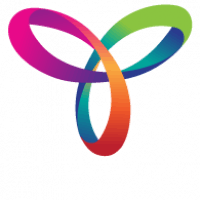 The story is told of a king who held a race in which all the young men in his kingdom were invited to participate. A bag of gold was promised to the winner.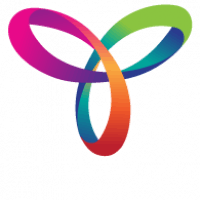 I am happy to announce that we have appointed a new interim Vice President to fill my previous role before being elected as President. After deep consideration, the Kinship Board is excited that Catherine Taylor has agreed to serve out the current term of Vice President. Catherine is certainly no stranger to SDA Kinship and has been connected with the organization since 1981 and has served in numerous capacities through the years. She has a passion for people and their stories. Among many other contributions, she was the Connection editor for more than 12 years and led the Building Safe Places project for several years. I believe that Catherine will be a very positive addition to the Kinship Leadership Team. Please stay tuned for additional projects and important changes we will be making to the organization to make it even more appealing and relevant to those who need its message today. We will feature Catherine and other Board members in upcoming media.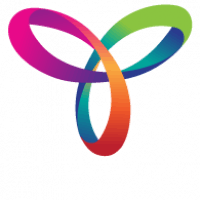 As Carolyn and I connect with many LGBTQIA+ families and close friends, we are often asked about SOCE. Yes, we have connected with a few folks who claim "success" when they experienced SOCE and we've also connected with other folks who failed their SOCE experience.