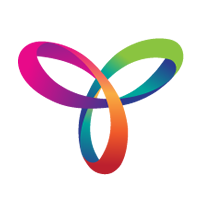 Only recently did we receive the sad news of the death of Reino Korhonen (June 1943-January 2023) and his partner Ingemar Fägerlind (December 1935-December 2021). Reino was one of the 'founding fathers' of the European Kinship meetings. In fact, the first meeting took place at their home and garden in Tunhem, Västa Göthaland, Sweden, in July 2002, the beginning of an annual tradition that will continue for the 22nd time this year from 31 August to 4 September in Friedensau, Germany. There, we will fondly remember our dear friends 'from the very first hour' of our gatherings.

Ingemar (L) & Reino (R) in their garden, July 2002, during the first European Kinship Meeting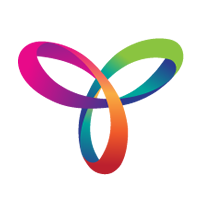 Happy month of May!
There has been so much happening in the past few weeks. If you haven't joined in with the presentations, I hope you will check out our YouTube channel and catch up with the recordings there. Both the Washington Adventist University summit and the Adventist Peace Fellowship summit were inspiring, enriching, and filled with wonderful presentations and sermons. I highly recommend spending some time soaking in the presentation. Adventist Today had Kinship's own Ron Lawson for their Sabbath Seminar present on Colin Cook's Quest ministry—one that supposedly could change attendees from gay to straight. Of course, that was false advertising. It was quite an eye-opening presentation. These and many more can be found on our YouTube channel: //www.youtube.com/@SDAkinship" data-cke-saved-href="https://www.youtube.com/@SDAkinship">https://www.youtube.com/@SDAkinship.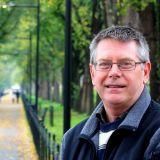 It Is with Sadness That I Write This Letter
BY JERRY MCKAY
The 1986 Registered Retirement Savings Plan (RRSP) season took over at work in midwinter. To keep up with the volume of mutual fund purchases, my employer hired temporary staff. That was how I met Judith, a friendly, attractive woman with dark wavy hair. We hit it off immediately. I told her, with some hesitation, about my journey and my work with HA. As Judith worked in theatre, she assured me she was fine with my orientation, that I was not the first gay man she had ever met! We frequently had lunch together and occasionally met up outside of work.
"While together the other evening," I wrote, "I allowed myself to feel anything that I was aware of." My reserved personality, dampened by hyperconservative Christian caution, continued to make it difficult for me to relax and feel anything or think about anything sexual related to women. It was always a challenge to just be and linger over thoughts like kissing a woman! Writing as if I were practicing a mindfulness meditation, I continued, "I didn't resist, but tried to let the thought of kissing her flow in and out of my mind freely."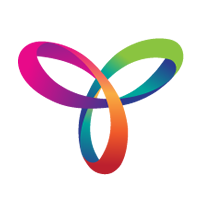 Helping Our Faith to Understand and Love

As we watch our top faith leaders react and respond to genuine modern human situations, we see exposed many weaknesses, misunderstandings, and argumentative behaviors. Strong words; but we feel many of the top leaders understand and desire supporting modern loving decisions but are too "weak" to oppose narrow old-fashioned beliefs, which clearly reflect "misunderstandings" in the education and interpretations of biblical translations. "Argumentative" behaviors occur when one or more high-level leaders independently create one-sided committees with targeted purposes without listening and considering valuable and accurate modern information.
Over the past decades, these activities have occurred with many subjects and situations. For us, SDA Kinship, many decisions have been issued and committees have been formed to reject our family "rainbow" members and their families, too. Fortunately, our local church and our friends accepted our gay son, and we never encountered some of the mean and hurtful behaviors that are occurring today.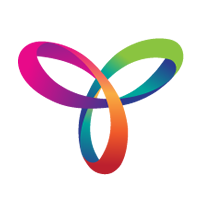 Toymaker Mattel recently made history with its release of a Barbie doll with Down Syndrome. "This Barbie serves as a reminder that we should never underestimate the power of representation," said Kandi Pickard, president and CEO of National Down Syndrome Society.