4 minutes reading time
(896 words)
Surprised by Affirmation: Welcome, Flowers, and Love at Church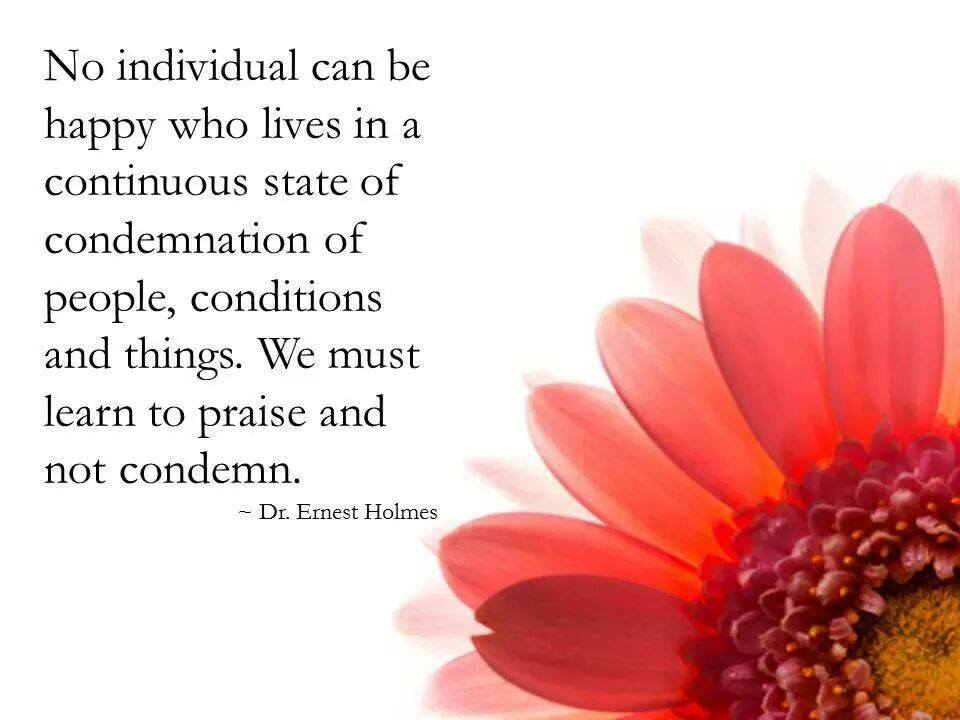 By Carolyn Parsons (http://bongoangola.wordpress.com)
On a recent Sunday, the LGBT Community Chorus that I recently became a member of sang at the First Congregational United Church of Christ (UCC) church in Salem Oregon. We were there to help them celebrate 20 years of being an officially open and inclusive congregation. I didn't really know what to expect because I had never been to a UCC church.
After the preliminary songs, the senior pastor stepped up for a few words of welcome. She read the church's inclusive statement:
"We are a Just Peace and Open and Affirming Congregation of the United Church of Christ. This church welcomes everyone without regard to race, gender, age, sexual orientation, ethnicity, economic class, marital status, or physical/mental abilities, and encourages all to share in the life and leadership of this congregation."
She said that treating LGBTQ people as other, as different, as marginal, was "a grave distortion of God's love." She spoke forcefully and clearly about how their congregation benefits in a multitude of ways by welcoming a diverse membership.
Soon after this, she was interrupted by a church member who brought out a bouquet of fall flowers and a cake. He told the congregation that the pastor was also celebrating 25 years as an ordained minister in the UCC. People began spontaneously applauding and coming up to her to hug and congratulate her. I could see the entire congregation from the choir loft and there wasn't a neutral face in the crowd. Each person beamed with happiness and joy.
During announcements time, a Trans* panel for the youth was announced for the following Sunday. As they explained, the youth had had questions about what being Trans* means, and the church took this seriously by arranging for Trans activists, members and others to talk to the young people. By this time I was fighting back tears; being in front I had to keep it together.
Pastor Pat continued telling of her road to the UCC church and how her partner of many years was her rock; and she lavished praise on her. She gave a brief history and purpose of being an open and affirming congregation. Her presentation and stories from members were interspersed with songs.
An elder and chair of the church's search committee told how, during the time the congregation was thinking of being officially open and affirming (1993), they were looking for a permanent pastor. The first candidate they contacted sent a note to the chair stating that she was in a committed relationship with a woman and had been for years. She wanted to make sure that the church made their decision knowing who she was. The chair took this note to the search committee and they unanimously agreed to bring her for a sermon and to meet with the committee and to also bring her partner so they could meet her. After the search committee decided that she would be a great fit for them, there was a meeting with the entire congregation and a secret ballot was held. The congregation approved the motion to hire her as their pastor by an 87% margin. All of this was new to them but they got over their fears quickly because they felt their purpose was to be affirming of everyone.
There were more songs and speakers, including a lesbian woman who had recently gotten married to her partner of 20 years. They had known each other for 40 years, and had only recently found that church. But the congregation welcomed them with open arms and held their legal marriage ceremony, celebrating their love and their decision to make the congregation their spiritual home. The speaker spoke about having spiritual PTSD from 20 years of trying to fit into churches that would not accept them. The couple had even joined a Lutheran church that was officially affirming but discovered that the church wouldn't allow them to hold leadership positions there because of their relationship.
Near the end of the service came another surprise. As another bouquet of flowers came out, the associate pastor announced that the senior pastor had just gotten engaged to be married to her long-time partner. Pastor Pat proudly showed off her engagement ring, which had come from a coin operated machine. There were hugs all around and jumps of joy from the same young man that had been so excited before.
In all my years as a Seventh-day Adventist I never experienced such joy, love, celebration and respect for each and every person in that UCC church, from a 90-something-year-old grandmother to a young man with cerebral palsy to transgender members to gay and lesbian people to straight people of all kinds. I was profoundly moved.
After the service, Jude and I went out to eat, a custom for "Sunday keepers," who we were emulating for a day. We cried at the table as we shared how profoundly we were changed by our experience with the UUC.
I said to Jude that I felt sorry for all the LGBTIQ people in the Adventist church who have to endure a condemning atmosphere. But then I thought again and said, "No, I really feel sorry for the SDA church because it doesn't celebrate the full and wonderful presence of LGBTIQ people from Sabbath School teachers to ordained LGBTIQ ministers: What a shame for the church."
Stay Informed
When you subscribe to the blog, we will send you an e-mail when there are new updates on the site so you wouldn't miss them.