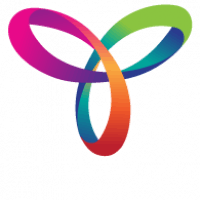 We feel every month is Kinship Awareness Month, but during October we take extra steps to let others know we exist and what we are about. I feel that SDA Kinship truly is Adventism's best-kept secret. And it is high time we came out of the closet and let everyone know God loves unconditionally and that LGBTQIA+ does not indicate brokenness. The church needs us more than we need the church to demonstrate this unconditional love from God.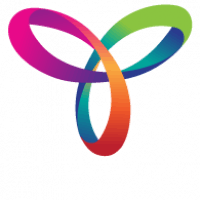 Over the last few years—more than at any other time in human history—society has had to grapple with the complex subject of human sexuality. As individuals and institutions try to create a climate in which individuals have intrinsic value regardless of their sexual orientation, Seventh-day Adventist Kinship International has sought to be a voice of inclusion, acceptance, and affirmation, especially for those who don't conform to the rigid proscriptions of the past.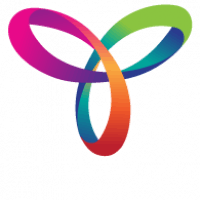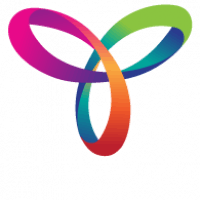 Christianity has often centered on togetherness—the privilege of worshipping and fellowshipping with other believers. For LGBTQIA+ Adventists it isn't always easy to be genuine and true to one's self while feeling welcome in Adventist churches. Kinship Kampmeeting has been an annual highlight for SDA Kinship International for 43 years now. This is an event where all attendees can be themselves just as God sees them without feeling the need to pretend to be something they aren't.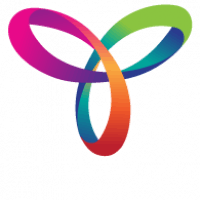 Have you noticed? If you watch network TV or streaming video services, the underlying theme of nearly every program (especially the commercials) is diversity.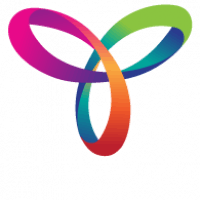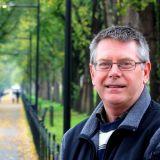 Homosexuals Anonymous—the Toronto Chapter
BY JERRY MCKAY
I arrived back in Ottawa from Reading, Pennsylvania, the Easter weekend of 1985. The Saturday before I moved to Toronto, I attended church. I started attending this congregation as a child in the mid-1960s. This was the church I always returned to whenever I came home for a visit. Most of the pillars of the church were farmers. Small-town folk made up the rest of the congregation of some forty people. To say everyone knew me was not an exaggeration. That makes it easier to understand how, with no warning as to the subject, when I asked to make an announcement from the front of the church, I was given permission to do so without hesitation.