By accepting you will be accessing a service provided by a third-party external to https://sdakinship.org/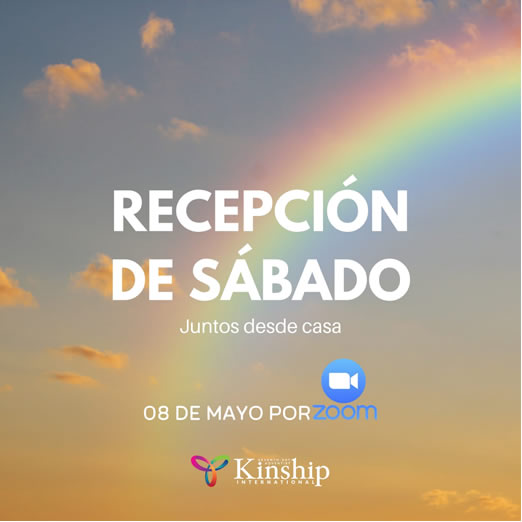 SDA Kinship Latinoamérica te invita a participar de nuestra reunión de Recepción de Sábado vía ZOOM. Este viernes 08 de mayo a las 7:00 PM (Hora de Perú y Colombia).
Para más información envíe un correo electrónico.