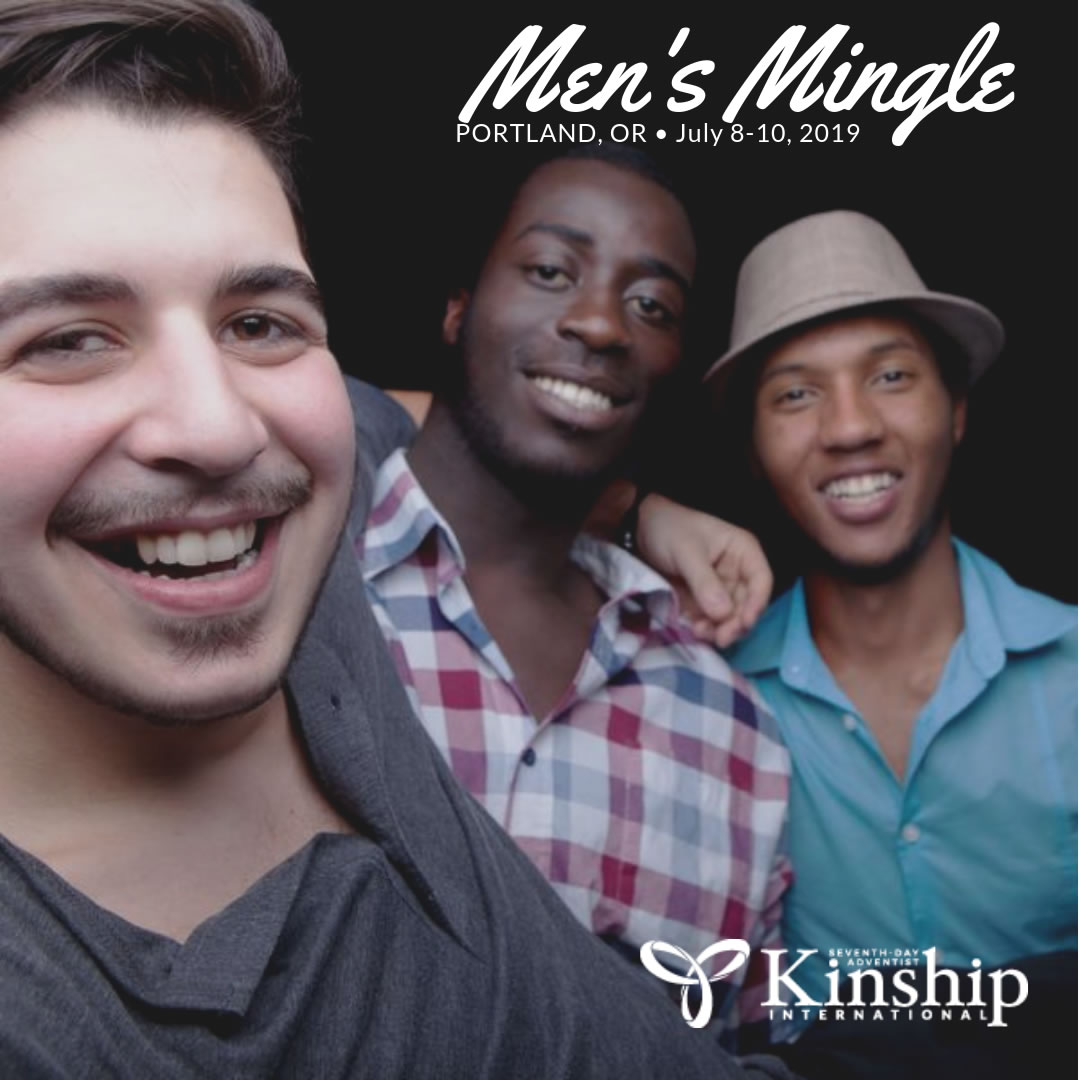 THE FIRST MEN'S MINGLE
Portland, Oregon, USA
July 8-10, 2019
Join us for the first Men's Mingle on July 8-10, 2019. We will have time to explore Portland together as well as mingle together at dinner or around the hotel.
We will be using the Red Lion Hotel as the base for our event. There are only 6 rooms still available at the Red Lion Hotel. To book one of them, contact Brian Durham! There is no fee for the event, but all tours and dinners will be paid on your own.
So come and get to know your fellow Kinmen at Men's Mingle.
Register Now — Use the menu at the top of this article!
---
Here is the tentative itinerary:
We have left the evenings free to socialize or go out, as you desire.
MONDAY, JULY 8
Arrival
4:00 PM
Meet and Mingle - Red Lion on the River Lobby

5:00 PM
Dinner - BJs Brewhouse (Shuttle)
Return to hotel to socialize
TUESDAY, JULY 9
10:00 AM
Shuttle to Lightrail - Hop on hop off tour $37
https://www.graylineofportland.net/
5:00 PM
Dinner - Dinner will be provided at the home of Robin Vandermolen after the Portland Tour. For details contact Brian Durham.

WEDNESDAY, JULY 10
11:00 AM
Columbia Gorge/Multnomah Falls Trip- We will meet in the hotel lobby and use personal cars to go to Multnomah Falls and other Columbia Gorge sites.
---