VOLUNTEER
WITH
THE
COMMUNICATIONS
TEAM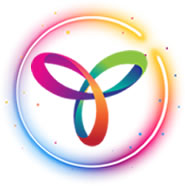 Are you stuck at home and have free time on your hands? The Kinship Communications Team is asking for volunteers to help us organize our resources, and plan for the future. We are looking for volunteers to:
Review and describe our list of resources

Review and Caption videos from previous Kampmeetings

Join our Social Media Team to curate and schedule content for future postings

Join the Publishing Team to curate and create content for the Connection magazine

Help translate content into other languages

Review areas of the Kinship website and provide feedback
Send an email to communications@sdakinship.org if you would like to volunteer!
By accepting you will be accessing a service provided by a third-party external to https://sdakinship.org/