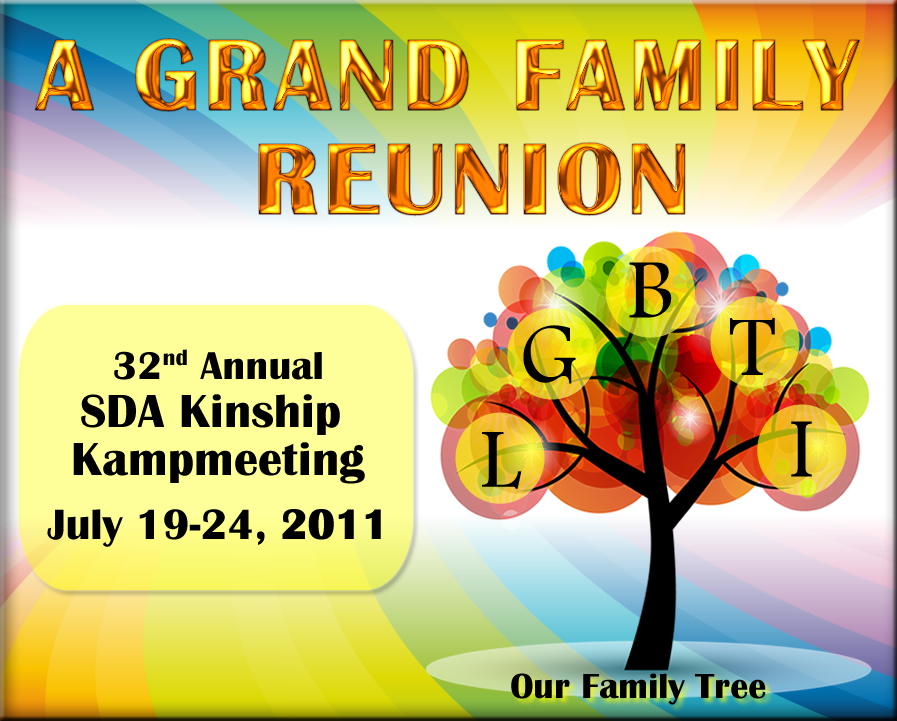 SDA Kinship Kampmeeting 2011
July 19-24, 2011

Kellogg West Conference Center—Pomona, California

---
Lisa Maurel, M.A., MFT, is an active speaker, writer, radio guest and trainer in the area of LGBT affirmative therapy, mental health and civil rights. Lisa has been especially active in promoting legislation, and professional practice for mental health professionals that affirm and support the well being of LGBT families. Lisa has worked in collaboration with LGBT colleagues and allies to provide the research documentation for an Amicus Brief in the Case to repeal Prop 8, to which CAMFT, AAMFT and many other mental health organizations signed on. Lisa has also been an advocate of GID reform and the depathologization of gender diversity in the DSM V. With a background in theology and seminary education, Lisa has experience both personally, and professionally with the difficult road of coming out in the context of a religiously oriented culture and family.
Lisa has been practicing as a licensed therapist for 16 years and is passionate about serving the LGBT community by providing affirmative therapy, education, and resources that empower LGBT people. Lisa is the proud mom of two teenage daughters and two adorable boxers. Her practice is in Orange County, CA.
Lisa Maurel, MFT — July 20, 2011
"Coming Out To Our Families — Coming Home To Ourselves"

---
Davina Kotulski, Ph.D. received her Ph.D. in Clinical Psychology from the California School of Professional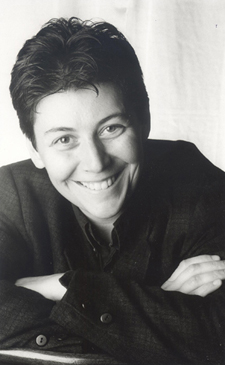 Psychology at Alliant International University and completed her coach training at the Coaches Training Institute in San Rafael, CA. She presently has a private therapy and coaching practice and is a sought after public speaker and consultant.
Davina Kotulski is an activist for Lesbian, Gay, Bisexual and Transgender Equal Rights and a nationally recognized leader, speaker and writer within the marriage equality movement dating back to her efforts to pass a pro-marriage equality initiative with Californians for Same Sex Marriage (CASSM) in 1999 and in her work to defeat Prop 22, the Knight Initiative.
In November 2004, she became the Deputy Director of Marriage Equality USA and co-organized a LIFT THE BAN rally in Oakland, CA. In June 2005 she became the Executive Director of Marriage Equality USA.
Davina Kotulski is the author of "Why You Should Give A Damn About Gay Marriage" (Advocate Books, 2004) and "Love Warriors: The Rise of the Marriage Equality Movement and Why It Will Prevail" (Create Space, 2010).
Davina Kotulski — July 21, 2011
"Love Warriors: Using The Best of Our Spiritual Teachings to Create Change for the Marriage Equality Movement"
---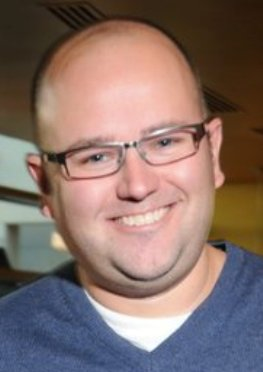 Todd Leonard has been a pastor for 12 years, serving Adventist churches in Georgia and Tennessee. In May 2011, he joined the staff of the Vallejo Drive Seventh-day Adventist Church in Glendale, California, as Pastor for Collegiate and Young Adult Ministries. He has been married for 14 years to Robin, has three daughters—Halle, Abigail, and Emma—and lives in Los Angeles. He received his Master of Divinity degree from Andrews University in 1999. Todd's efforts for the last seven years have been focused on creating communities of faith that welcome people from all walks of life and compassionately serve their cities.
Todd Leonard —July 20, 2011
"Siblings on Our Family Tree"
---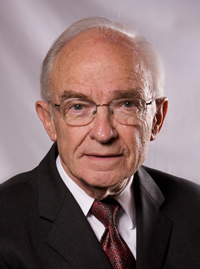 Fritz Guy is a fourth-generation Sabbath observer. His great-grandmother was part of a small group of Swiss Sabbathkeepers six years before the first Seventh-day Adventist missionary (J. N. Andrews) arrived in 1874.
He is an alumnus of La Sierra University (as are his three adult children and their spouses), and of the University of Chicago Divinity School. He has spent ten years in pastoral ministry in the Southeastern California Conference, and seven years as pro­fes­sor of theology at the Seventh-day Adventist Theological Semi­nary at An­drews University. He is currently research professor of philosophical theology, having completed 37 years as a member of the La Sierra faculty. In addition to teaching, he has served as dean of the College of Arts and Sciences and as the first president of La Sierra University when it separated from Loma Linda Uni­versity in 1990.
He has published more than 80 popular and scholarly articles. He is the author of the book Thinking Theo­logically: Adventist Christianity and the Interpretation of Faith (1999),co-editor Christianity and Homosexual­ity: Some Seventh-day Ad­ventist Perspectives (2008), and co-author (with Brian Bull) of God, Sky and Land: Genesis 1 as the Ancient Hebrews Heard It (forthcoming in August).
Fritz Guy —July 21, 2011
"If It's Really Free, How Come It Costs So Much?"

---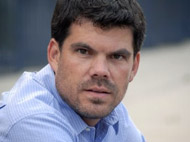 Ryan Bell has been a pastor since 1994 and served three congregations before becoming Senior Pastor of Hollywood Seventh-day Adventist Church in June 2005. In 2000 he received his Master of Divinity degree from Andrews University and in 2010 his Doctor of Ministry at Fuller Theological Seminary. He currently serves on the Board of Directors of the Interreligious Council of Southern California, the advisory board of the Guibord Center: Religion Inside Out and as a member of the Abrahamic Faiths Peacemaking Initiative. Bell is a clergy leader with LA Voice/PICO and writes for a wide range of publications, including The Huffington Post and The Hillhurst Review as well as his personal blog called Intersections. Ryan lives in Los Angeles with his wife and two daughters.
Ryan Bell — July 22, 2011


---

Dave Ferguson worked in the early part of his career as a pastor. He has worked the last twenty years in the brokerage community, first, as a broker, then in back-office management, and for six years managed the Independent Contractor platform for a regional brokerage, while managing his own book of business. He has earned a reputation not only for hard work but for thoroughness. Through the years he has developed strong interpersonal skills and uses these in maintaining a strong relationship with both his superiors and those working for him.
Dave continues to be actively involved in his community. He has served on or chaired the following Boards: Gay Men's Chorus of Los Angeles; Glendale Regional Arts Council; Glendale City Church; Glendale City Endowment Corporation and ReelLife Media. He performs with the following chorale groups: Glendale City, Burbank United Methodist, Camerata of Los Angeles and California Philharmonic Chorale. He completed multiple bachelor degrees from Union College and a master's from Andrews University.
Dave Ferguson —July 21, 2011
"It's More Than Who You Know"
---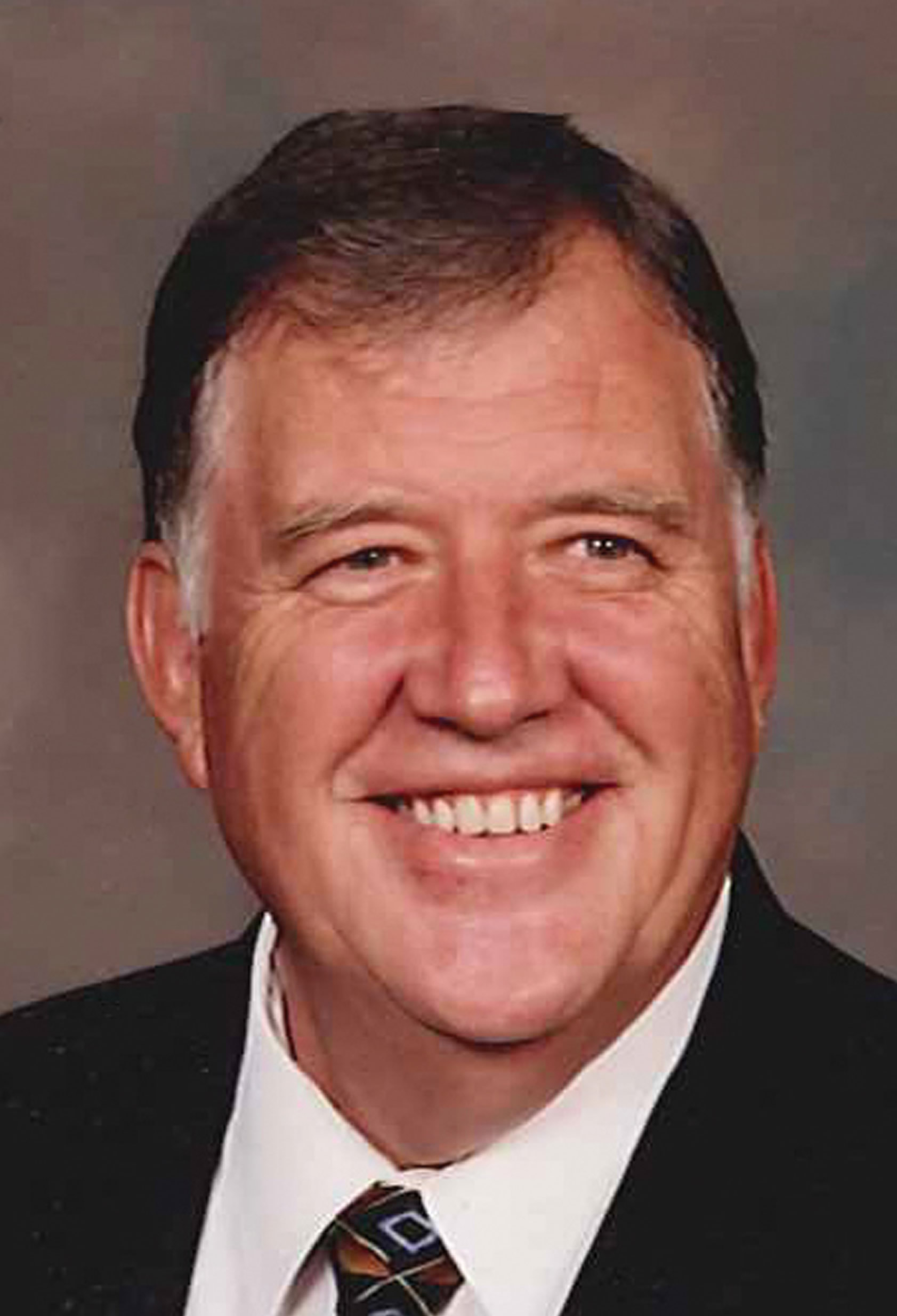 Smuts van Rooyen is currently the senior pastor of the Glendale City Church in southern California. He came to a questioning trust when he finally realized how utterly God loves him. He has a Ph.D. in Counseling Psychology and an M.Div. in Ministerial Studies from Andrews University. He has been married for forty-something years to his superb wife, Arlene. He has three grown children and five grandchildren. As a hobby, he enjoys testing the California wilderness with his 4x4 Toyota pickup. Isn't grace amazing?


Worship Service —July 23, 2011
Sermon by Smuts van Rooyen
---
Sabbath Vespers —July 23, 2011
by Marcos Apolonio

---