Paar-Anmeldung
SATURDAY
REGISTRATION
FOR
FAMILY
&
FRIENDS
REGISTRATION – PHOTO ID POLICY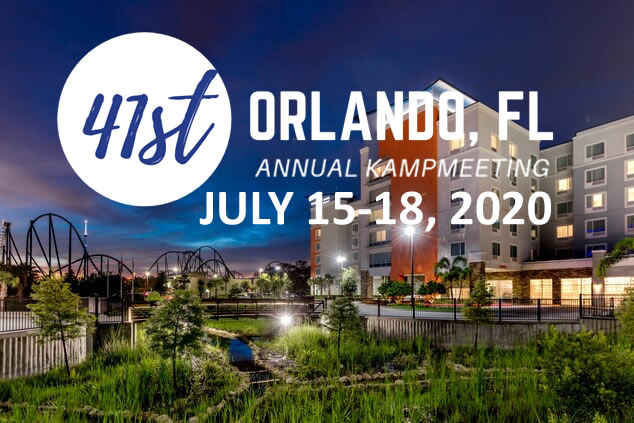 All participants must present a valid photo ID to pick up their registration packet. Please note that all attendee badges/lanyards are required for admittance to all KAMPMEETING Conference functions.
KINSHIP KAMPMEETING SCENT POLICY
Some people report sensitivities to various chemical-based or scented products. In response to health concerns arising from exposure to scented products. KINSHIP KAMPMEETING has developed a Scent-Free Policy. Scented products such as hairspray, perfume, and deodorant can trigger reactions such as respiratory distress and headaches. All Kampmeeting participants are asked to not use these products during the conference.