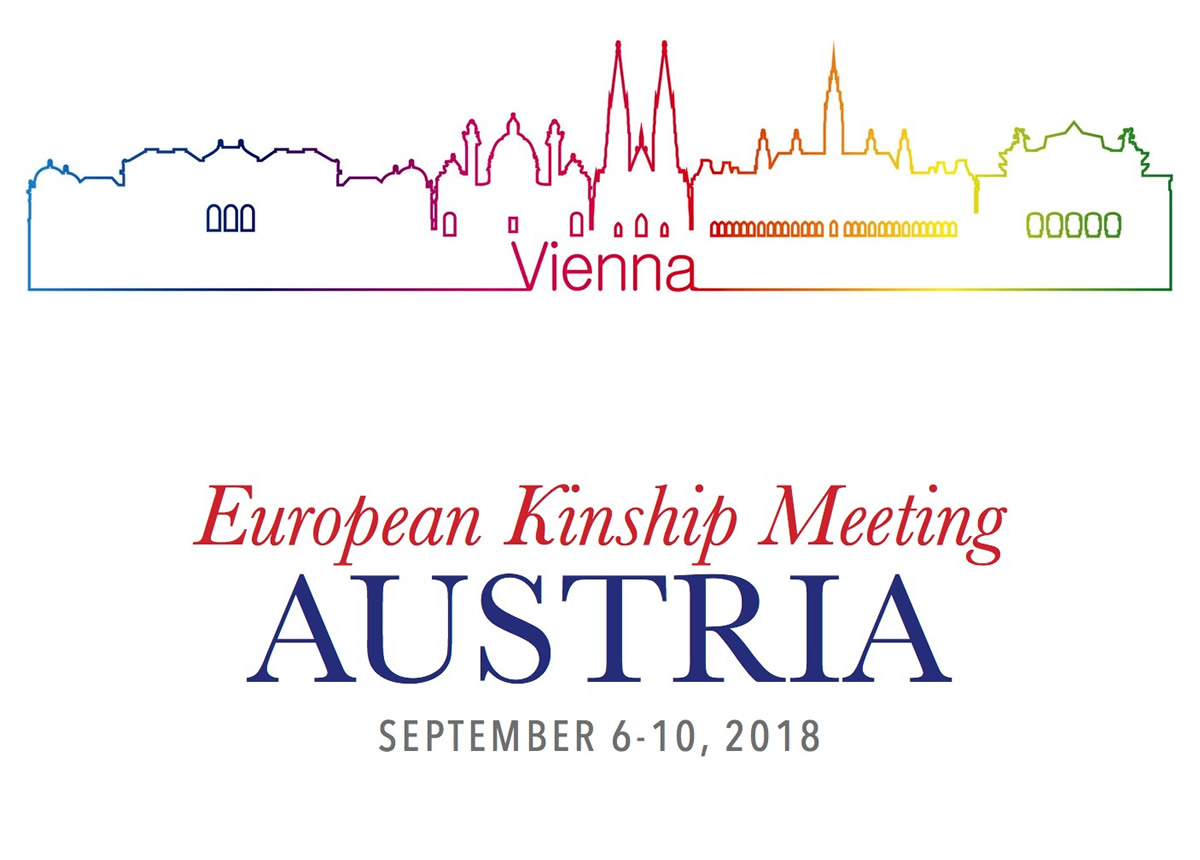 SDA Kinship's annual European Kinship Meeting (EKM) takes place September 6-10 in Vienna, Austria, a city famous for its cultural events, imperial sights, coffee houses, cozy wine taverns, and the very special Viennese charm.
The location for EKM is Don Bosco Haus, a Center of Continuing Education that has comfortable places to sleep, food for vegetarians and meat eaters, a very nice meeting room for our gatherings, and very calm surroundings.
The keynote speaker for EKM is Reinder Bruinsma. Regrettably, our originally scheduled speaker, Jean-Luc Rolland is unable to attend this year due to unforeseen circumstances. Reinder worked for the Adventist Church in several countries and in various assignments including that of the president of the Netherlands Union. He will introduce himself in detail at EKM.
We hope to welcome you in Vienna for an enjoyable and blessed experience together. Expect to have a very pleasant and relaxing time.
ADDITIONAL INFORMATION
---