Kampmeeting
2018
Speakers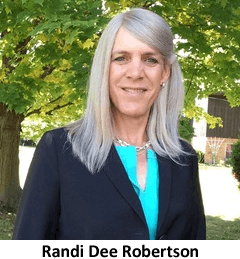 Randi Dee Robertson currently runs her own consulting practice, R2 & Associates Consulting LLC, which specializes in aviation training curriculum creation and management, and training operations management. Additionally, her personal journey and work experience have equipped to work with companies and organizations as they seek to meet the needs of their transgender clients and employees. She has consulted with hospital companies, educational institutions ranging from primary schools to universities, churches, and international church organizations.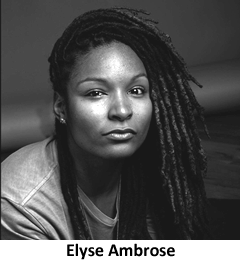 Elyse Ambrose is a black queer woman. She is a healing activist, sexual ethicist, and word artist. Her justice work, research, and art

lie

at the intersections of race, sexuality, gender, class, and spirituality. Currently, a Ph.D. Candidate at Drew University (Religion and Society, concentrating in Women's & Gender Studies and African American Studies), Elyse's desire for her scholarship to impact and be informed by real lives leads to a synergy of theory and practice. She is the Founder and Creative Organizer of

phoeniXspark

, which offers workshops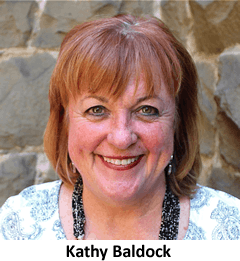 Kathy Baldock, author, LGBT advocate, international speaker and educator, and Executive Director of
CanyonWalker Connections
is a leading expert on LGBTQ issues in the United States, especially dealing with historical and current discrimination faced from the socially conservative Christian church and political sector. Her 2014 book,
Walking the Bridgeless Canyon: Repairing the Breach Between the Church and the LGBT Community
, and accompanying "Untangling the Mess" presentations, website, and videos, piece together the history behind LGBT persecution in the church and the need for conservative Christians and church leaders to become better educated in order to properly engage members of the LGBT community. She is currently researching for her second book which asks the question, "As we knew better about human sexuality, did we do better on modern Bible translations with respect to passages about same-sex behavior?"